Take your time to check the list of our services below.
We assure you that you will be getting the best service as fast as possible!
IRP is an agreement with all the states of the US and the provinces of Canada. When you register a commercial vehicle, you actually have to pay fees in every state that truck runs through. The amount of fee you pay is based on the percentage of miles you operate in each state.
As licensed remitter agent with the Secretary of State in Illinois, we can help you register your commercial vehicle within minutes.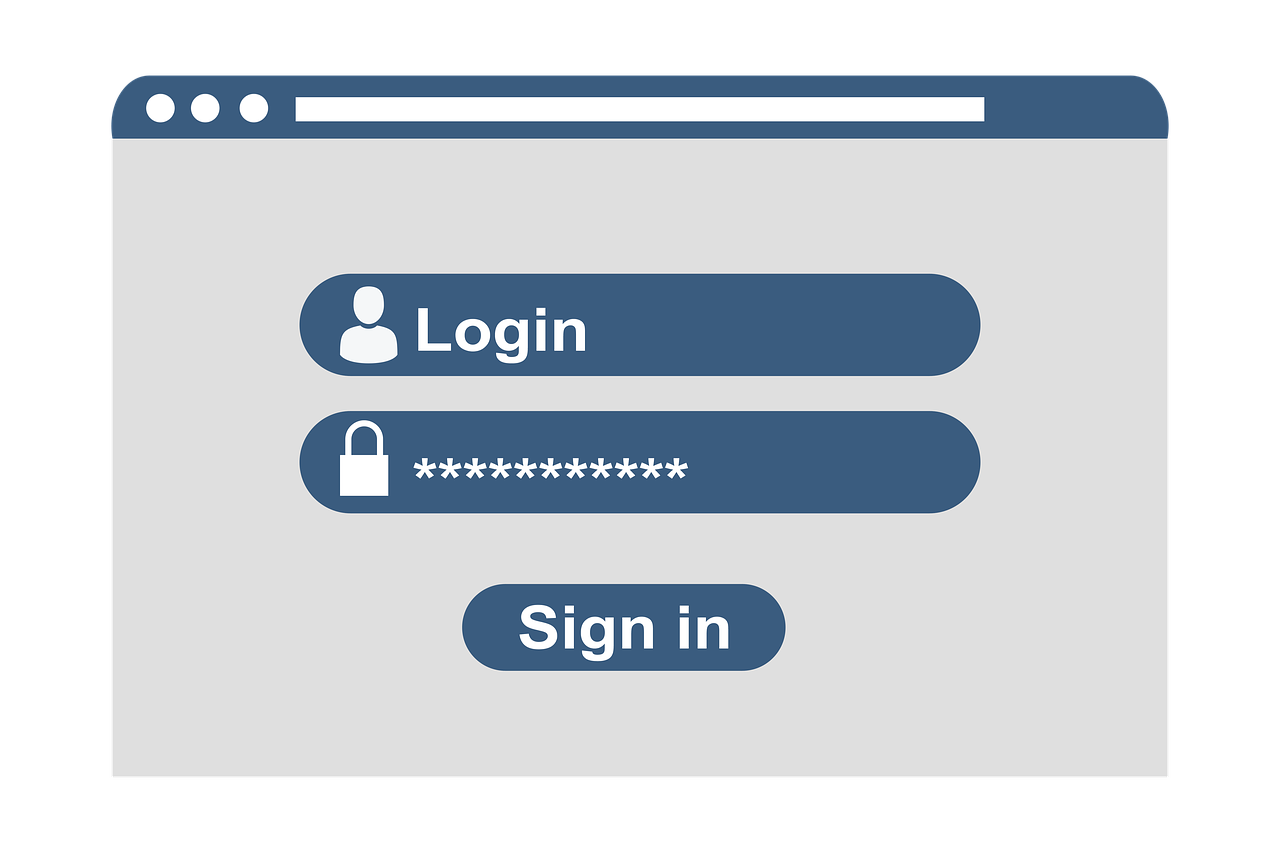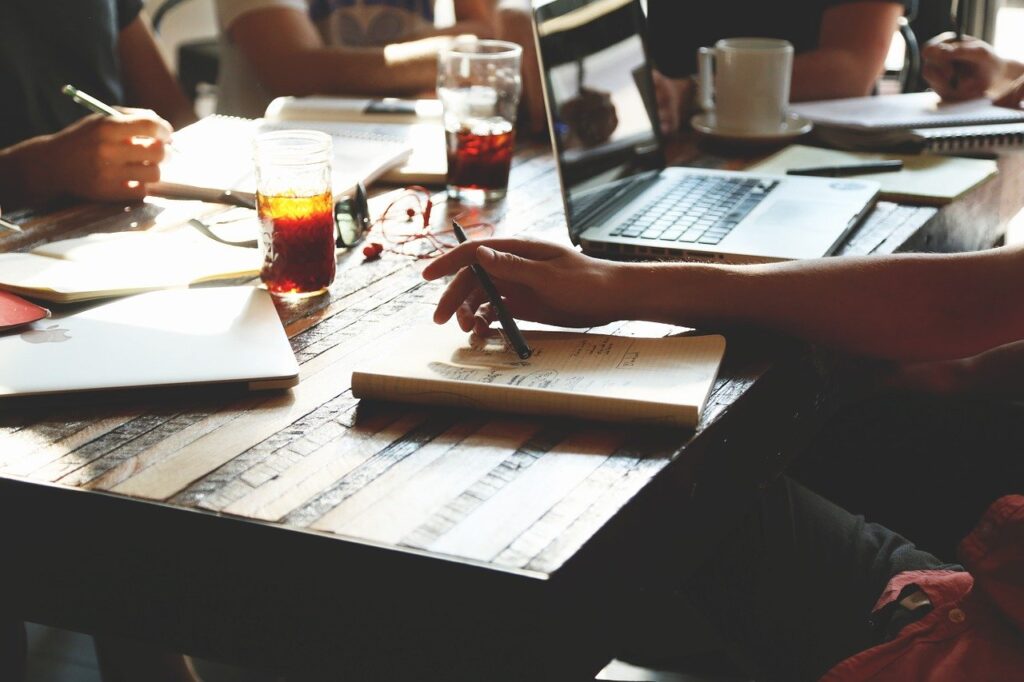 Starting your own business can be challenging. Whether to start INC (Incorporation) or LLC (Limited Liability Company), we are here to advise you and help you in making your decision.
We will file the Article of Incorporation/Organization and get you your FEIN number in order to start your business as soon as possible.
IFTA is the International Fuel Tax Agreement. The purpose of IFTA is to establish and maintain the concept of one fuel use license for interstate carrier and one administering base jurisdiction for each license holder. An IFTA license allows a taxpayer to file one tax report that covers all member jurisdictions. IFTA should be filed every three months, or quarterly. We are here to help you calculate your IFTA and file it properly.
Highway Use Tax applies to motor vehicles with a taxable gross weight of 55,000 pounds or more that use public highways. Filling form 2290 is due the 31st of August annually.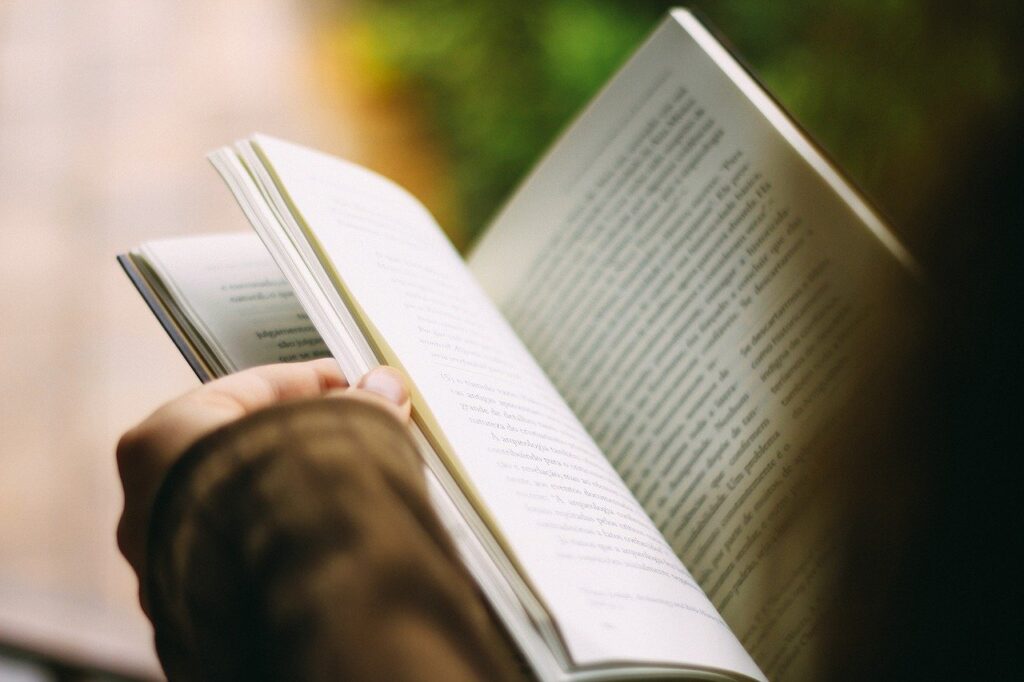 A US DOT number identifies carriers operating in interstate commerce, while an MC number identifies a carrier who transports regulated commodities for hire in interstate commerce.
We can help you establish MC and DOT number for your newly opened trucking and transportation company. In addition, we will help you get all necessary permits!
Accounting/Safety/Dispatch
If you're an owner-operator, you can be your own boss! You can have access to all your rate confirmations, load boards, and accounting.
It can be as you say! We can help you start your own authority, and basically provide everything you need, and you will profit out of it!