Family Owned
Giving Smartness To Your Business
Nova Safety Solutions est in 2020 with main goal of supporting and providing services to trucking companies. Safety is the backbone of every company.
At Nova Safety Solutions, our top priority is ensuring that your transportation business is operating safely and in compliance with all relevant regulations. With years of experience in the transportation industry, our team of experts is dedicated to providing customized safety and compliance solutions that meet the unique needs of your business.
We understand the importance of staying up-to-date with the latest safety regulations and compliance standards, which is why we offer a comprehensive range of services to help you maintain a safe and compliant operation. From safety audits and inspections to driver training and regulatory compliance consulting, we work closely with you to identify potential risks and implement effective solutions to mitigate them.
Our team of experienced professionals brings a wealth of knowledge and expertise to the table, and we are committed to providing personalized service and support to each of our clients. Whether you are a small business or a large enterprise, we have the tools and resources you need to achieve compliance and keep your operation running smoothly.
At Nova Safety Solutions, we believe that safety and compliance are non-negotiable aspects of any successful transportation business. Let us help you take the necessary steps to ensure that your operation is safe, compliant, and profitable. We take pride in our commitment to safety and compliance, and we are dedicated to providing our clients with the highest level of service and expertise.
Contact us today to learn more about our services and how we can help your business succeed!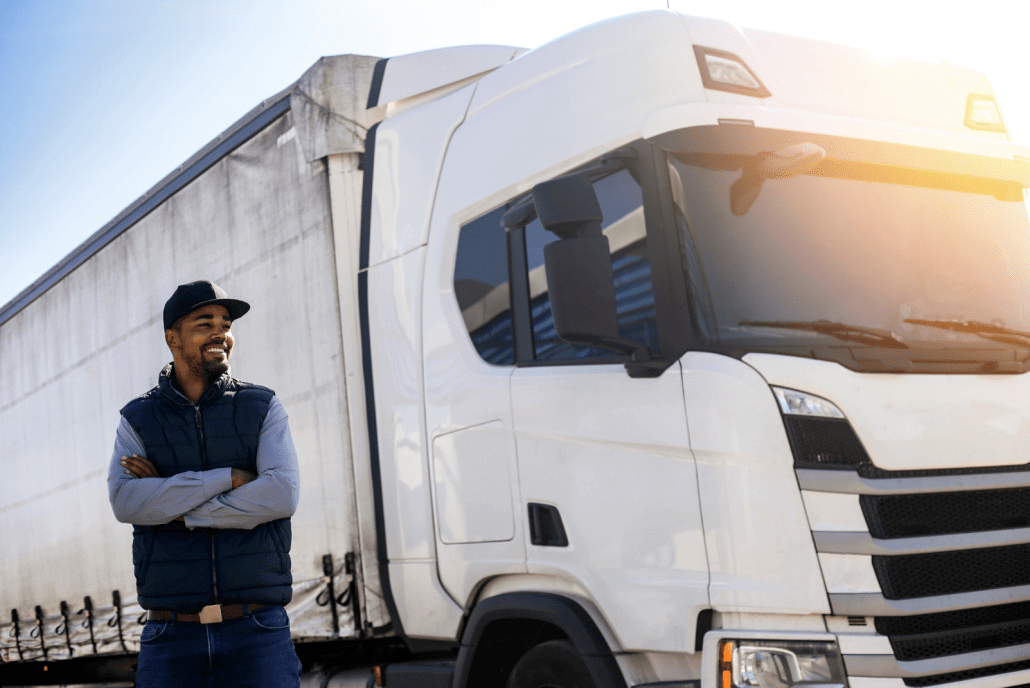 main principles
Vision To Grow Better - Transportation Safety Consultants
our team
Our Skilled Leaders
We help you see the world differently, discover opportunities you may never have imagined and achieve results that bridge what is with what can be.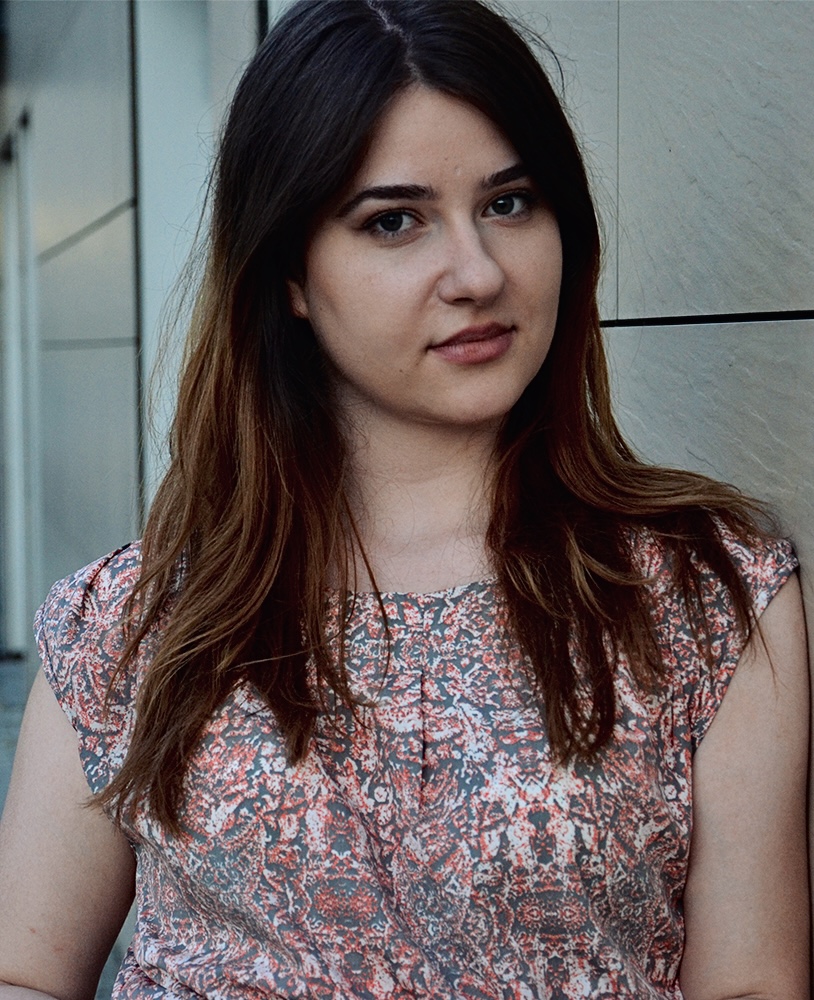 Sladana Stojiljkovic
Founder & CEO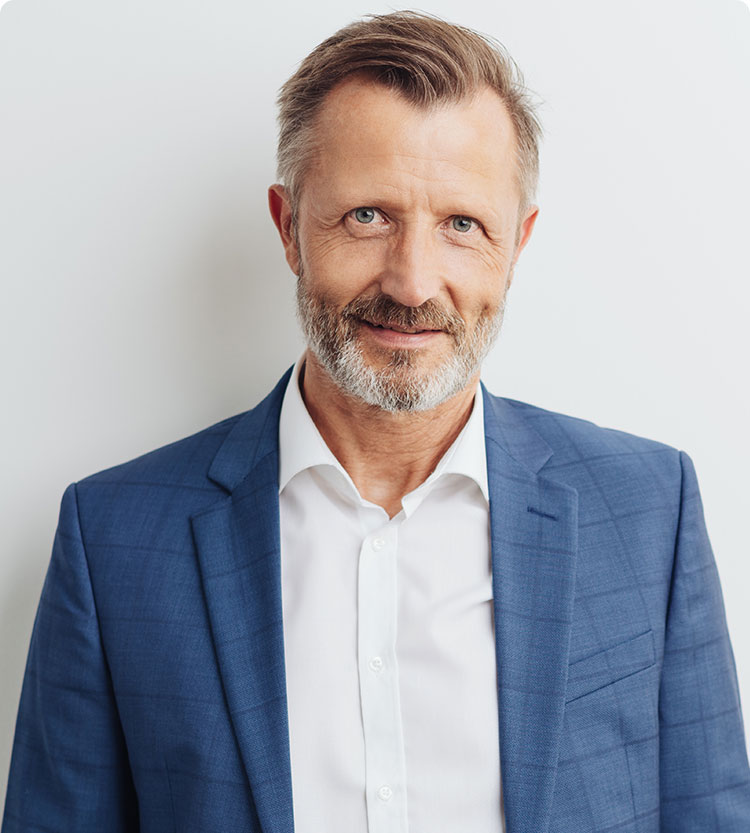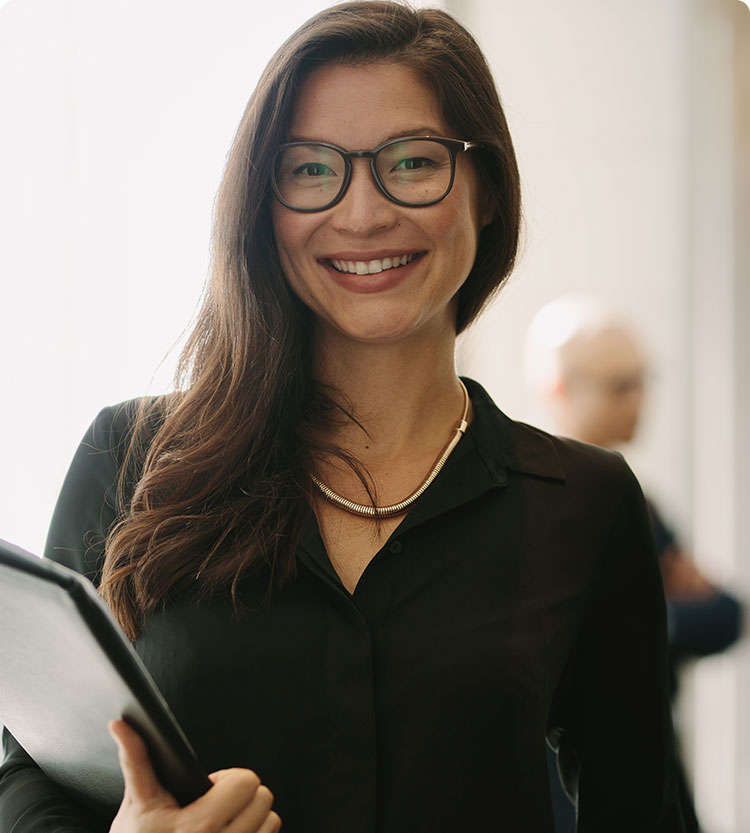 Olivia Woodson
Finance