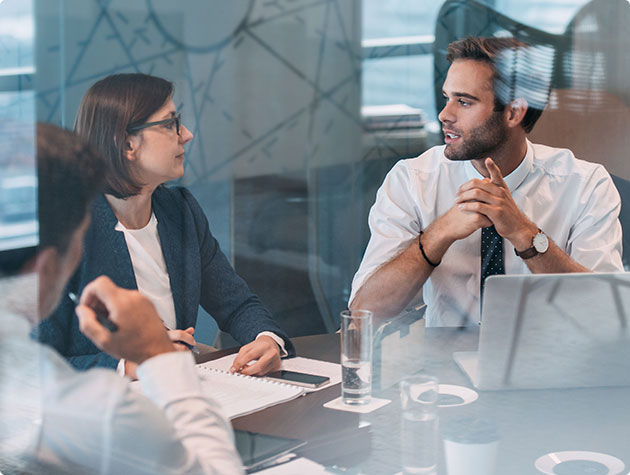 Family Owned
Giving Smartness To Your Business
After years of experience in working in the field, we have decided to start our own business in order to help you grow faster!
---
Nova Safety Solutions LLC specializes in all fields when it comes to your trucking business. Starting with the Articles of Incorporation, getting your first MC/DOT number, IRP registrations, Nova Safety got your back.
We are here to inspire and advise in the best possible way.
"A big business starts small."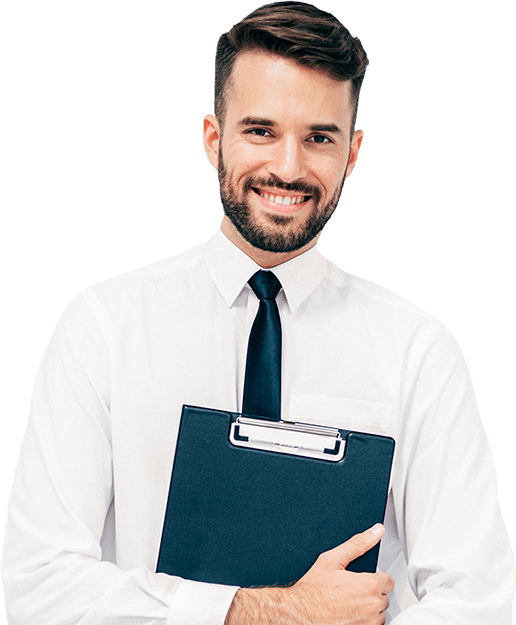 main principles
Vision To Grow Better - Transportation Safety Consultants
Companies of all sizes face issues such as driver shortage, profit loss, business expansion and more. Whether you are in one of these stages or coming out of one, our trucking consultants are here to help you make a plan and hit the road.
our team
Our Skilled Leaders
We help you see the world differently, discover opportunities you may never have imagined and achieve results that bridge what is with what can be.
Monica Black
Business Development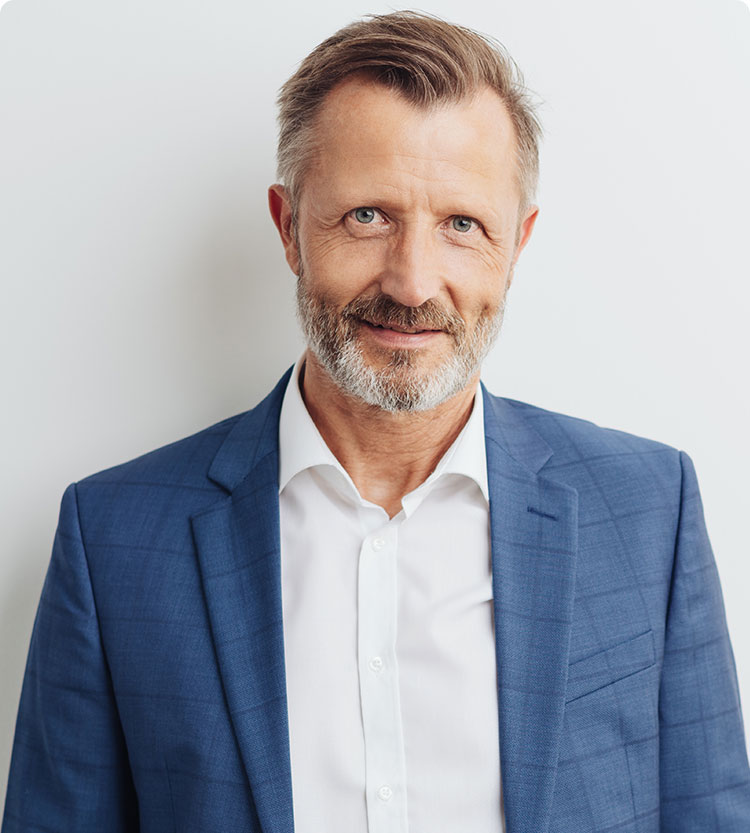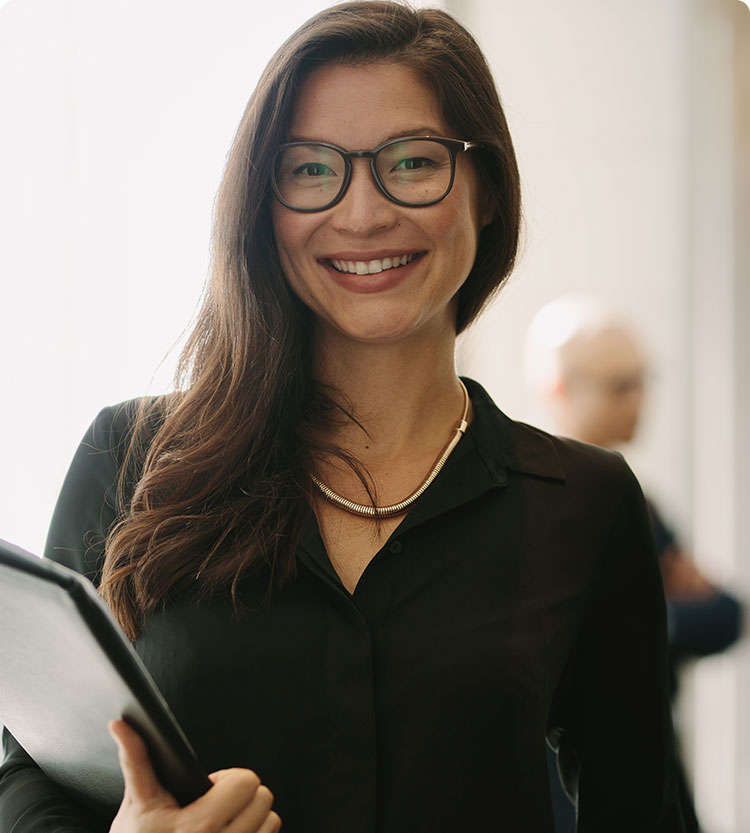 Olivia Woodson
Finance